How does the money paid by students get deposited into my bank account?
Login to your Stripe Dashboard and go to Balance → Payouts

Click "Payout funds instantly"
Enter an amount to pay out and select the debit card to which you wish to transfer funds. If you do not have an eligible debit card linked to your account, enter your Visa or MasterCard debit card details.
Click the "Payout" button to complete your Instant Payout. Funds will appear in the associated bank account within 30 minutes.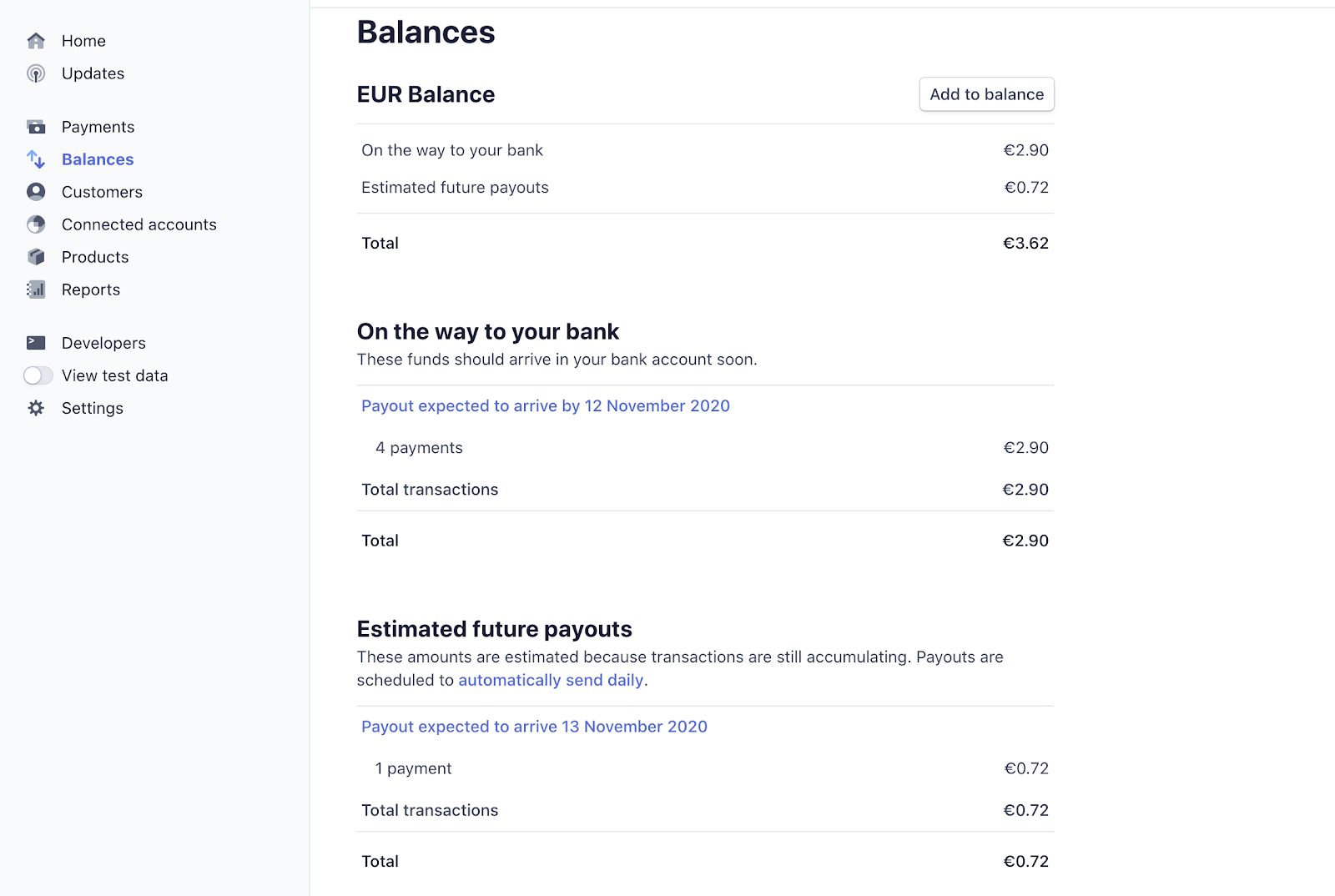 Have you integrated Stripe connect?
No, we have not integrated stripe connect. We will be implementing it in upcoming versions.
Stripe doesn't support my country. What can I do?
To open a Stripe account in a country different from your primary business country, you will first need to make sure that Stripe supports processing payments in that country. You can see which countries Stripe currently supports here.
Once you have determined that the country is supported by Stripe and are ready to open a new account, you will need the following:
A tax ID in that country.
A physical location in that country at which you are able to receive mail (cannot be a P.O. box).
A phone number in that country.
A government-issued ID, such as a passport or driver's license, from any country.
A working website that shows what your business sells or what services you provide.
A physical bank account in that country (cannot be a virtual bank account), denominated in a supported transfer currency for that country.
If this does not work, then some other payment gateway that is supported in your country should be integrated.
Do we have an option to payout the tutors automatically?
No, for that we need to use Stripe Connect, which will be integrated with the upcoming versions. Currently, we only use Stripe.
Can you integrate any other payment gateway?
Yes, we can integrate any payment gateway. Please reach out to us to discuss further.
If the payment fails but the money is debited from the account, how will it be handled?
Set up a call center for your students to raise payment-related concerns and your admin/operations team will have to check inside the stripe dashboard. If money isn't received – then it will be auto refunded by the student's payment bank.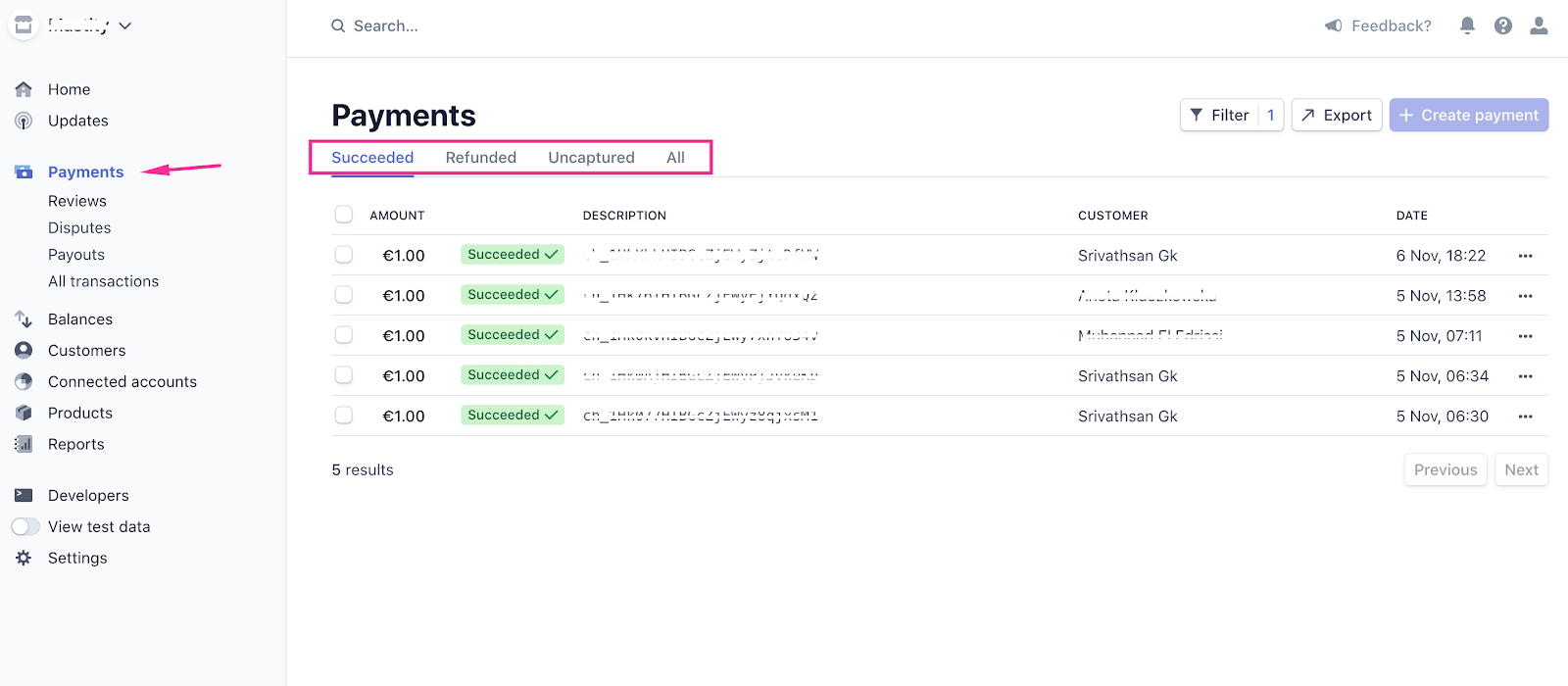 How secure is the payment gateway?
It's very secure because we used Stripe 3D has additional authentications and is more secure.