1. Login as a student.

2. Click on the Choose Tutors header tab.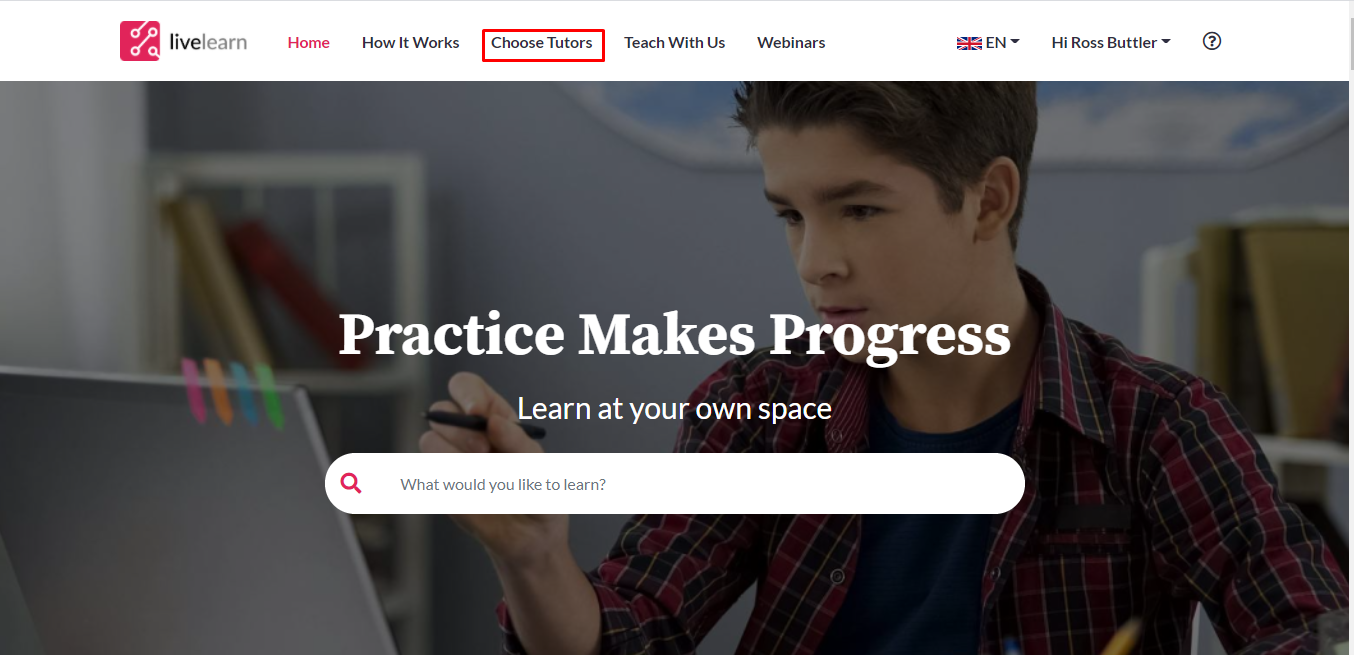 C. Click on the Book Free Trial button.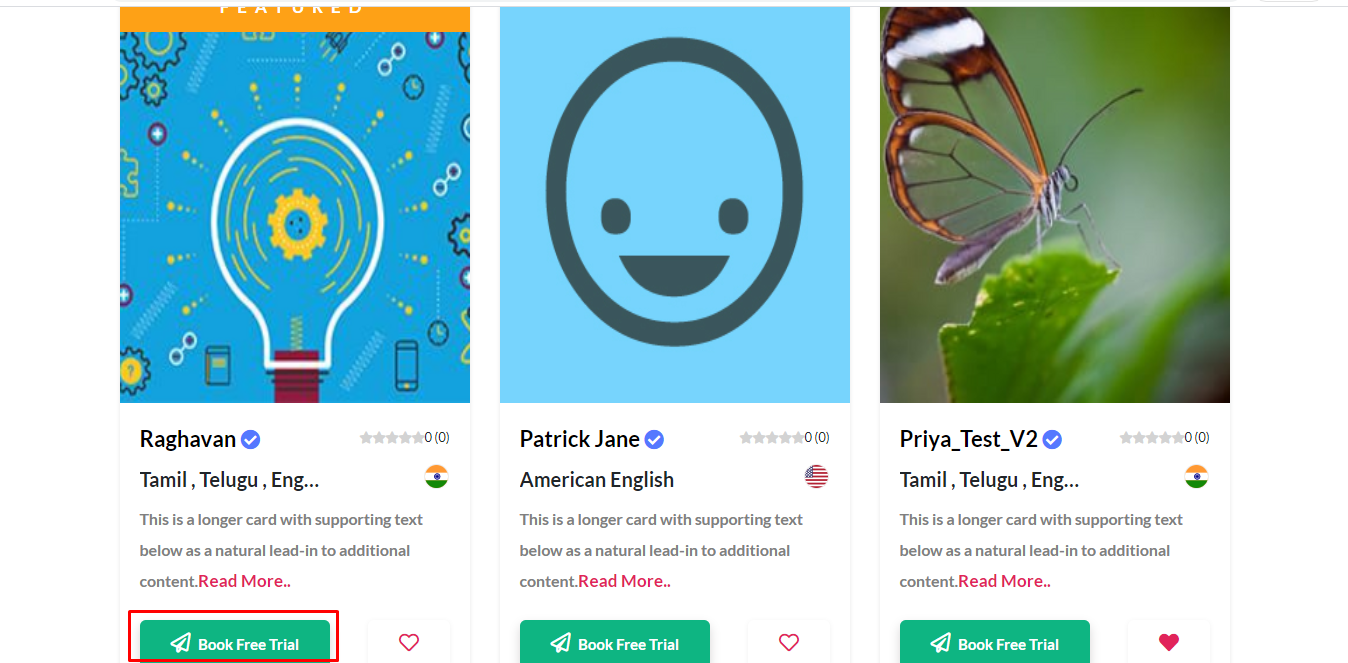 D. Select a slot and click on the Slot after selecting the subject.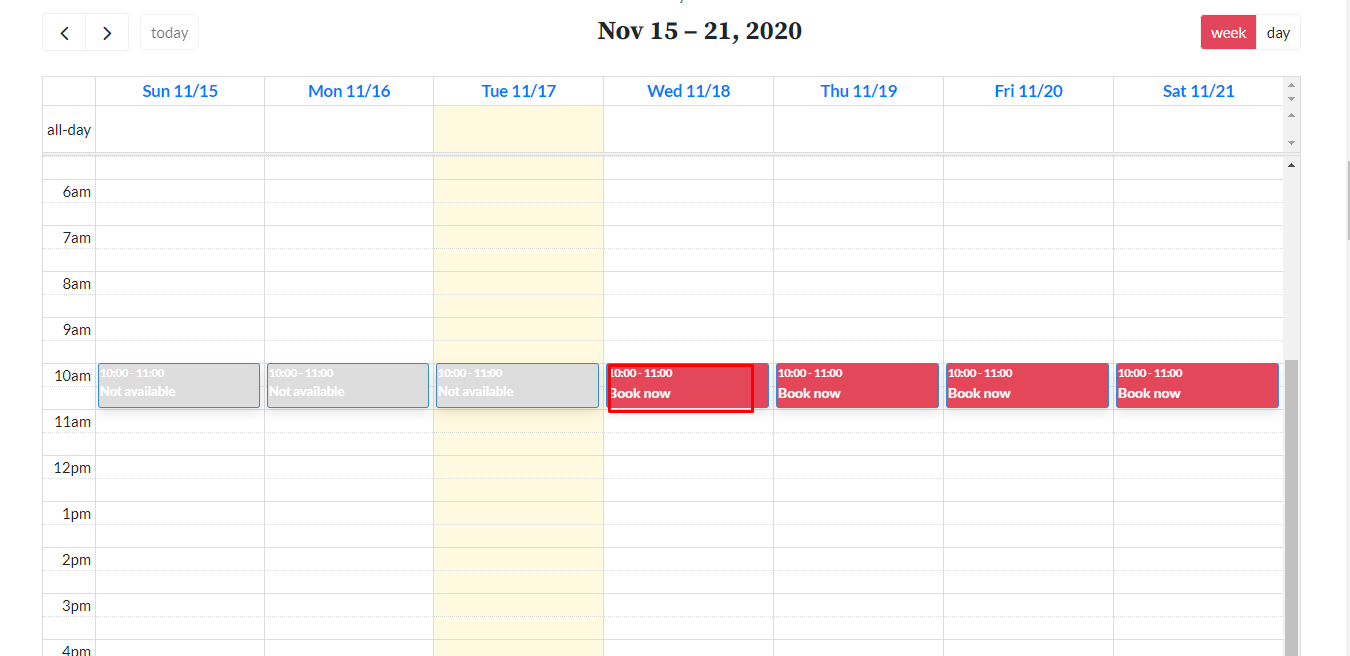 E. Fill the card details.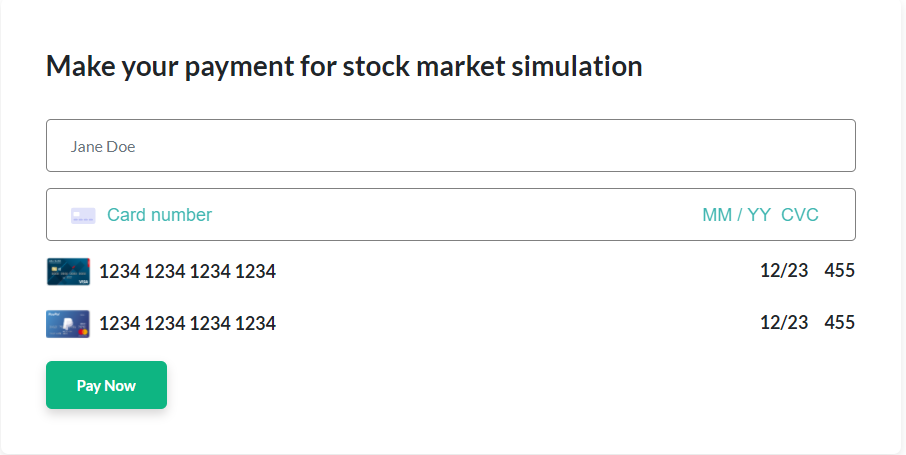 F. Both student and tutor will receive a zoom link.


G. Tutor and students can click this link and start the class.